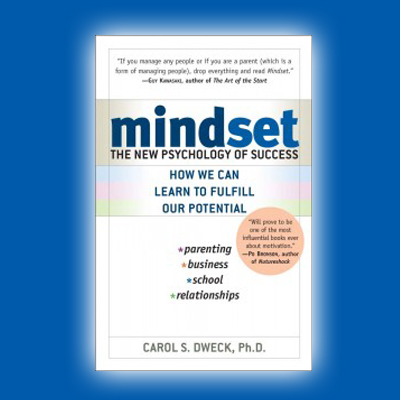 Life Changing Knowledge (Mindset by Dr Carol Dweck)
Discover what one of the MOST IMPORTANT elements to Success is. Having the 'right' mindset is often the difference between succeeding and not succeeding. "Mindset is a simple idea discovered by world-renowned Stanford University psychologist Carol Dweck in decades of research on achievement and success—a simple idea that makes all the difference. Teaching a growth mindset creates motivation and productivity in the worlds of business, education, and sports." In this podcast I review the essence of the great discovery by Dr Carol Dweck in her great book Mindset.
Make sure that you also check out carlmassy.com motivational website, to get even more strategic happiness Tips, and Goal Setting Tips. Plus you can check out my Facebook Page for every day Tips and inspiration.