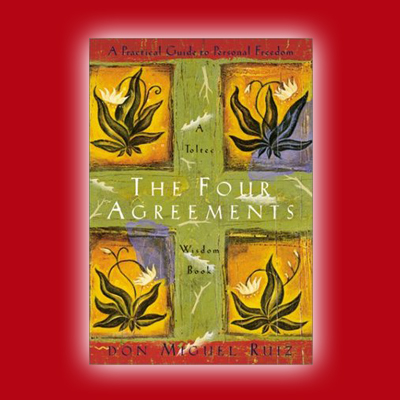 Discover 4 simple principles that you can incorporate into your life that will change your results significantly. The Four Agreements by Don Miguel Ruiz is fantastically simple, but very effective.
Just the sort of happiness strategy we are after – a big return on our investment! In this podcast I look at the practical application of each of the 4 Principles. How to strategically apply them to change your results in life. Plus the book is a really easy read too. Have a great time with this podcast and if you want more; get a copy of 'The Four Agreements'.
For more daily Tips and the chance to ask the Coaches some questions, check out my Facebook page.