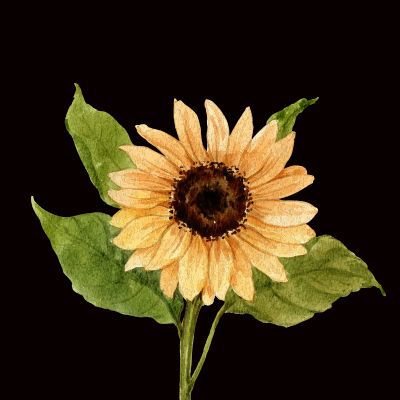 Hiya,
I hope you are having a great day.
In today's episode I was inspired by my morning bicycle ride through the rice fields and villages of Bali.
I was paying attention to the connection, interaction and feelings I was experiencing as I saw and interacted with different Indonesian people on my ride.
I was also reflecting on bank robbers and pearly whites.
Then there were thoughts about the relationship between love and fear and the physiological experiences of both – especially as it related to the brain and mind.
So as I journeyed through the rice fields in Bali, so too do I journey through love, fear, beauty and dumb-arse in this podcast.
I also mentioned a great teacher in the form of Dr Zack Bush, so check out some of his teaching too.
Let me know if you have any questions or comments by dropping me an email.
Also I have opened up registration to work with me for 6-months in 2021 with the CONSOLIDATION TO BREAK THROUGH program. There are a maximum of 8 people in the group, so if you are interested, check it out asap. 🙂
https://www.carlmassy.com/breakthrough
Have a super fabulous day.
Take care
Carl