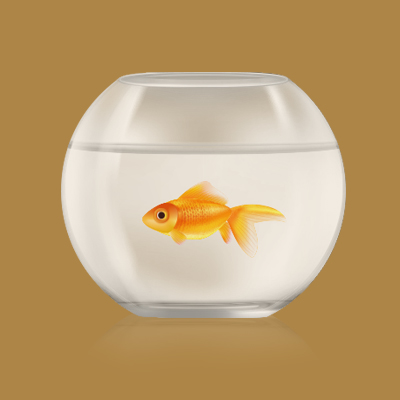 Hiya,
If you are into yoga, you have most likely heard of one of the masters in the yoga space called Paramahansa Yogananda. He was one of the key people responsible for bringing yoga to the 'west'.
He was a master in the art and science of yoga, meditation and mindfulness, but still made the observation that the environment is stringer than the will.
Essentially your environment has more of an influence than your willpower on what you do or don't do. The environment definitely affects your behaviours.
I am a big fan of using this principle to enhance my ability to do a consistent morning routine, which I will share with you in this podcast.
I will also share with you the limitations of an over dependence on willpower and why it is not the best fuel of choice.
If you have any questions for me don't hesitate to reach out, and if you have any requests for specific topics, again let me know. I would be more than happy to let you know my perspective and experience.
And finally if you would like to work with me through any transitions you are experiencing in your life, I would love to help out.
Have a fantastic day and take care.
Carl