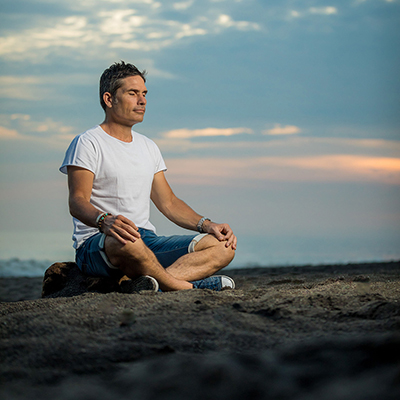 Hiya,
This weeks LIFE MASTERCLASS Podcast is the monthly Guided Meditation.
The aim (for me) for a guided meditation is to bring the right messages into my mind, at a deeper level. Because the meditation helps you to deeply relax, you also relax the part of your mind which is more critical, more judging, and less flexible.
This months guided meditation is called 'fanning the flames of courage' as I believe it is with courage that we can actually create and design a life that is in alignment with our desires and of our choosing.
For me COURAGE trumps confidence every time.
The more courage you can draw on, and dip into, the more unstoppable you become. It allows you to break through other peoples limitations on you, to step into the unknown, to create something you have never created before and to truly live life on your terms.
Enjoy awakening and enhancing your inner courage.
Take care and all the very best.
Carl