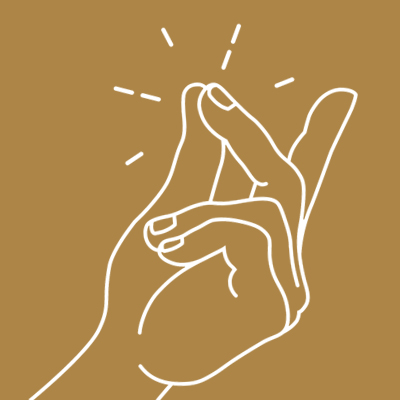 Hiya,
Today I share some research outlined by Heidi Grant Halvorson (Ph.D.) in her book 'Succeed' which suggested that if we think that something will be easy, we are more likely to fail at it. Find out why.
Then I relate this to a core message I have as we step into 2021 – this being my first podcast of the new year.
I want to set you up for success. So listen into my tips and strategies and set yourself up for Success.
I also mention my 6-month Coaching Program (Consolidation to Break Through). If you would like to find out more details go here.
There are only a few places still remaining.
Wishing you all the very best for the new year and if you ever need a helping hand don't hesitate to get in touch. I love to help people figure stuff out. 😉
Take care
Carl