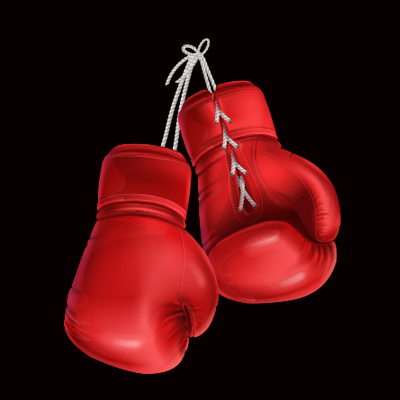 Hiya,
I start off the podcast being a little non politically correct and tell you what I really think about the elephant in the room, which has disrupted a lot of peoples power (in my observation).
I talk about the 'problem' as I see it, and then ways we can work to build up our personal power, which is needed more than ever in this crazy, unstable world we live in.
I hope you take away something to work on as a result of listening this this podcast and as always if you have any questions reach out via my website.
Also if you would like to join me and 7 other global individuals for 6-months support and coaching, check out my 2021 program, as there are still a couple of places left (at the time of this writing), for more info click here.
Have a super day and a great week.
Take care
Carl