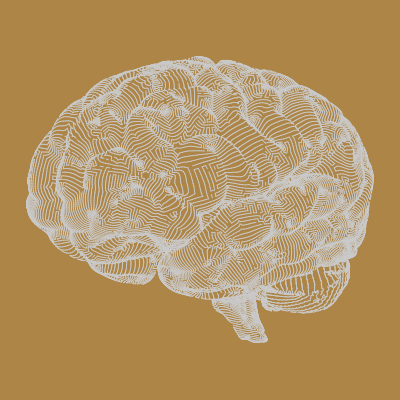 Hiya,
2020. What a year.
Here is a question for you? Did you observe any really bad decision-making over 2020?
I am sure you have your hand up (as well).
Given that I spent 2020 writing my 5th book, specifically focused on Decision-Making Mastery, I got to understand at an even deeper level the role and asscoiation with Critical Thinking, which is a key component to making awesome decisions.
I found that there was one key component that was often missed, which is a component that adds a high level of quality to the outcomes from decision-making.
It is a component that is not only missed – most often – but is like a muscle we don't work out enough. Without this muscle, we will never be at our best when it comes to making high impact quality decisions.
Enjoy the podcast and if you want to work with me in 2021, and 7 other awesome individuals, join us for Consolidation to Break Through for 6-months of group and individual coaching.
All the details are here.
Have a great day and take care.
Carl