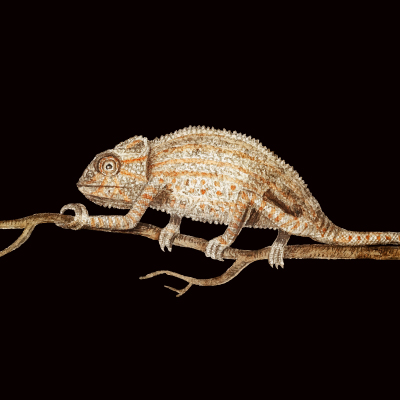 Hiya,
So…adaptability is pretty awesome; when used in the appropriate situation.
However, like most behaviours and traits they don't work in a positive way 100% of the time. There are times where a good behaviour in one situation is a VERY BAD choice in another situation.
I have found that most people are unconscious of the downside of adaptability and when they are ineffectively using it in their lives.
That is, they are creating an unfavourable life experience.
In this podcast I also talk about a very impactful realisation from a recent coaching client, when it comes to 'feeling a void' when it comes to relationships. You will get some great insights from that observation.
If you like the podcast, I would LOVE for you to share it with someone else, so we can together make the world a more joyful place. 😉
Also I am opening up the registration for my (2021) 6-month, group coaching program called Consolidation to Break Through. 8 awesome individuals. A mix of group work and 1-on-1 coaching sessions. The coaching can be personal, business, or a combination. Check it out.
Have a super day.
Take care
Carl