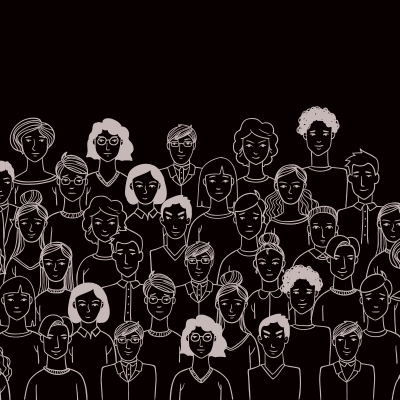 Hiya,
This weeks podcast was inspired by a number of Coaching Sessions with my clients this last week.
We explored the idea of giving less of a sh#t about what other people wanted for you, thought you 'should' do and expected of you.
It was about getting back to SELF. You unique gifts. Your unique journey. Your unique path and purpose.
See what this brings up for you.
And then step into your GREATNESS!
If you have any questions, don't hesitate to reach out via my website.
https://www.carlmassy.com/
Have a super day.
Carl
PS: If you have not listened to my podcast on RADICAL Self Care, do yourself a big favour and check it out.