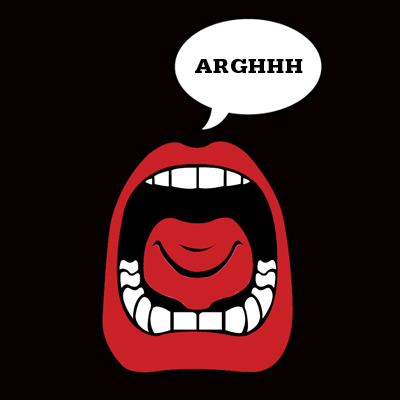 When was the last time you felt overwhelmed?
Chances are it was not that long ago – and it might even be you are experiencing a bit of overwhelm right now. And when overwhelm is left unchecked, it can often manifest into something a lot more detrimental.
So in this session of The Happiness Class, I go into a very practical process and strategy on how to deal with overwhelm. I share a process that I use with my Coaching clients when they are feeling overwhelmed. And if you are in overwhelm right now, I can assure you that after following the steps I outline that you will be in a whole new place of well-being.
As always, if you have any questions for me, or want me to address a particular topic or a specific challenge you might be faced with, then head over to my website (http://carlmassy.com) or Facebook Page via the website. I would love to help out any way I can.
I appreciate your support and feel free to direct any friends and family to the Happiness Class where they can get weekly coaching tips, techniques and insights, to better serve their lives and attainment of that 'next level' on their journey to their best self.
Have an awesome day!
Cheers
Carl