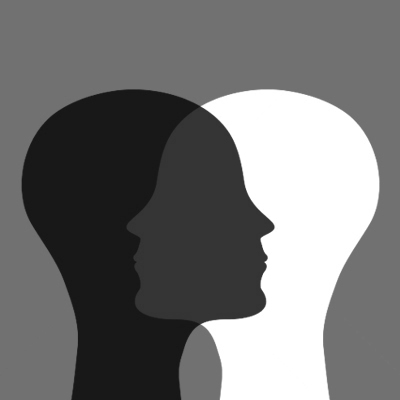 I was recently asked in a seminar if our personalities are fixed. It was as a result of telling everyone that if we wanted to radically change our results from a health perspective we not only needed to change our lifestyles, but we needed to change our 'personalities'.
So the question was asked: "Can we change our personalities?"
Well I am here to tell you that we can. This podcast is about what we need to do to change our personalities and I use the example of how someone who has a 'shy personality' can become someone that has a 'confident personality'.
If we are a different person than of course we will get different results. But how do we take theory into practice? Well you will have to listen to find out how. Just know for now that it is definitely possible.
As always, feel free to ask me questions, which I will answer directly. Just head over to my website http://carlmassy.com and jump on my Facebook page, or contact me directly. Plus while you are at it, sign up for my weekly Happiness Tips Newsletter.
Have an awesome day and journey on the way to your best self.
Cheers
Carl