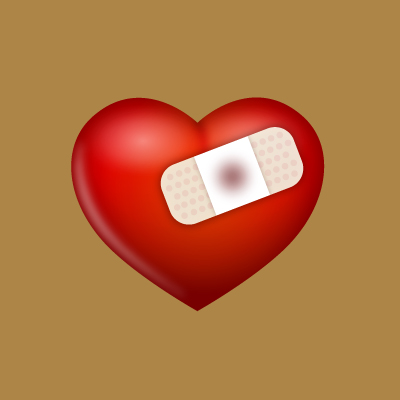 Talking about relationships can be a challenge when you are talking about the good stuff.
Even harder when you are talking about when relationships come to an end, or the love dries up. In the last few weeks (and over the last few years) I have worked with a number of individuals and couples that are having relationship challenges, or are trying to work their way out of one, and want to get out the other side in one piece, plus in a much better space. The possibility is always there to learn and grow, but it does take some work and often it is bumpy ride to get there.
So in today"s Happiness Class, which is not the happiest subject, I talk about my experience with coaching people through separation and prospering on the other side of it. If you have any questions about it, or any other topic, I am always really grateful to hear from you.
Just head over to carlmassy.com to connect with me via and email of via the Facebook Link.
Have a great day and know that none of us are alone, or need to figure things out on our own. Ask for help if you need it. You might be surprised by how many people want to help.
Cheers
Carl
PS: Please tell other people to check out The Happiness Class if they are after tips, tools and strategies to create more happiness, health and success in their lives.