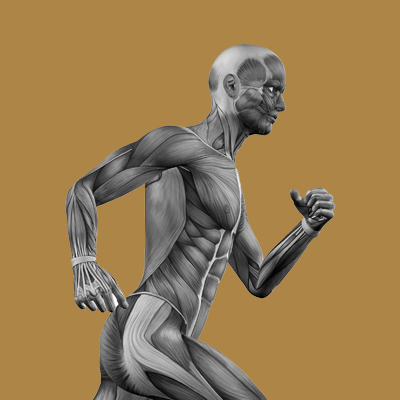 Hi there,
One of my favourite subjects in life is how to create optimum health in our bodies, so we are more vibrant, radiant, energized and as a result able to do big things in our life.
It is hard to achieve big things in life – to achieve our biggest goals or desires – if we don't have the energy, health or vibrancy to do it.
I wrote 'The Guidebook to Optimum Health' to take a deep dive at what things are most effective in creating optimum health for us all. And part of that exploration was the acknowledgment that exercise and good nutrition alone are not enough.
The field of psychoneuroimmunology also acknowledges that our psychological state can have an impact on our immune system and therefore our overall health.
So this podcast is about a simple action we can take to enhance the innate healing abilities of our very intelligent bodies (which have been learning and evolving for 1000's and 1000's of years).
I hope you enjoy it. If you want to read a sample of 'The Guidebook to Optimum Health' then click on the link below.
https://www.carlmassy.com/books
While you are there, feel free to sign up to my newsletter so I can keep you informed of where and when I will be running my next LIFE MASTERCLASS.
Enjoy!
Cheers
Carl