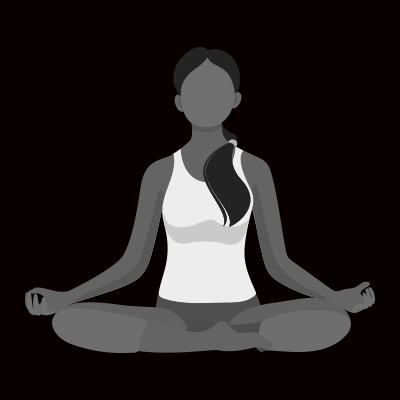 Hi there,
So I recorded this podcast on 19 March 2020, which is somewhat in the middle of the Corona Virus experience we are impacted by globally.
It is an interesting time to be recording a podcast, about well-being, and doing it in a sensitive way, but is also life affirming and supportive and from my perspective – practical.
I have looked at what are some of the positive by-products of this experience and I talk about something I have been studying and working towards before the corona virus situation. And that is getting clear about what is really ESSENTIAL.
It is often when people are in a crisis, or facing a crisis – life a health scare – that they start to get really clear about what is ESSENTIAL in their life.
This is the topic I explored briefly in this podcast.
And if anyone needs some help navigating their way through the current situation – whether that is personally or professionally – don't hesitate to reach out for help.
You can email me at carl@carlmassy.com to work out how I can best support you.
All the very best, and take care.
Carl