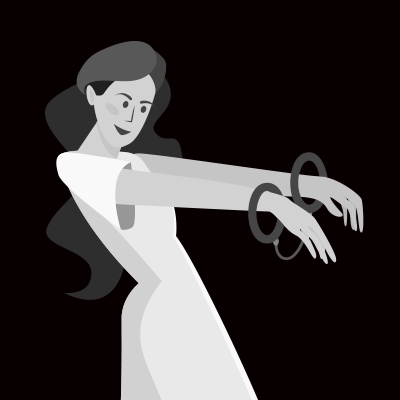 In this podcast I delve into the subject of Limiting Beliefs (also called stories, internal dialogue, repetitive thoughts, etc.) as it applies to my own relationship with increasing my 'success'.
I realised recently that I had a belief about SUCCESS that was actually making me want to avoid the idea of more success, not because it is categorically bad, but because my STORY made it to.
I also wanted to let you know that I have been working on this stuff for 20 years, but I still get caught up in internal dialogues that don't serve me. So never feel bad or ashamed for the crap that is playing around in your head – just acknowledge it and learn and grow from the experience.
Let me know if you have any questions and in the podcast I mentioned that my Process Your Limiting Beliefs online workshop includes a powerful NLP technique for repatterning and replacing limiting beliefs, with their empowered opposites.
Check that out here.
Have a super day and all the very best.
Cheers
Carl