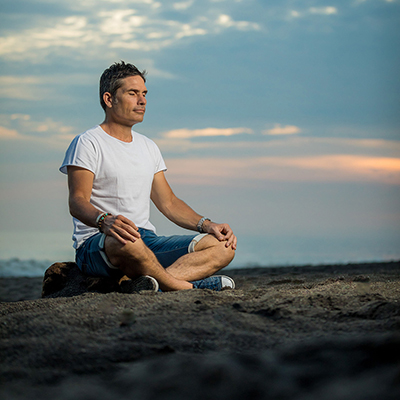 Hiya,
Every 4 weeks I record a guided meditation with a different theme to it.
The benefit of a guided meditation is that it allows a deeper conversation to land without (or with less) interference from the critical and analytical mind.
When you get very relaxed you are more open to receiving the messages that are key for your growth and evolution. They also wake up a part of you that has access to a deeper level of wisdom and knowing.
This months Guided Meditation is about the power of choosing freedom. I think you will like it.
You can also download the episode at Podomatic so you can listen to it offline, so you won't be distracted at all.
The meditation is for about 15 minutes.
Please let me know how it was by connecting with me on my FB page on the icon below.
Enjoy!
Take care
Carl
To download and listen offline click here.