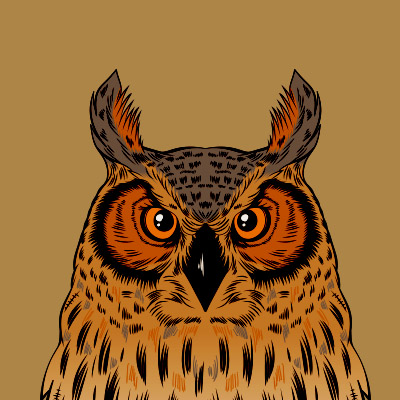 Hi there,
Decision making is one of my favourite topics. Because for me, the quality of our decisions shapes not only our day-to-day life, but also our DESTINY. So anything we can learn to make better decisions is time well spent.
I also have 14 years of being an officer in the Army, plus 5 years of consulting to Olympic Games around the world; so I bring a lot of formal training on decision making, and mix it with what I have learned about individual decision making from coaching clients for 12 years.
I used to believe that having the knowledge and experience lead to wisdom and with wisdom I would make better choices.
Bad news.
It is not enough. Close. But not enough. 😉
So listen to the Podcast to find out what the missing ingredient is, so you can use it in your life to cocreate and amazing destiny for yourself.
Enjoy!
All the best.
Carl