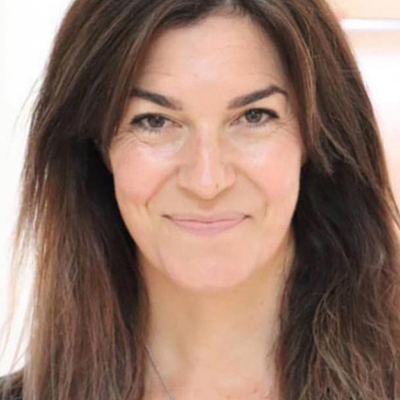 Hiya,
Welcome to the second 'Conversations with Carl' for 2022.
Today's Guest is Kate Williams, who is a spiritual teacher and psychic channel, and I thought she would be the perfect person to have a conversation about when it comes to 'Discerning the Truth (with a capital 'T') using tools like Intuition'.
My book – Decision Making Mastery – is about how to make better decisions, so we can be a co-creator in our destiny. And one of the most important things when it comes to making great decisions, is have great (and truthful) information to base our decisions on.
So our conversation was a very practical look at how we can build up or connect more with our intuition, so we can sort out the Truth from lies, or half-truths, or just useless fodder.
I hope you enjoy the conversation.
I talk about my great experience with getting a 'Life Purpose Reading' from Kate, so it is something I highly recommend to all of my colleagues and clients. Check out Kate's website for more details.
https://www.katewilliams.com.au/
Have a great day and take care
Carl