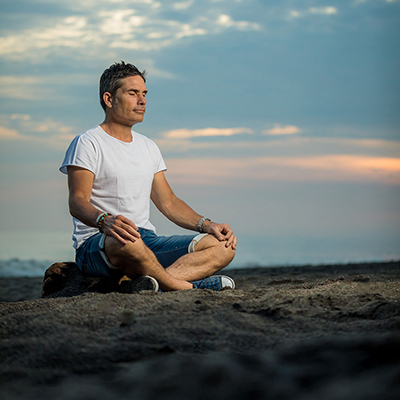 Hiya.

It is time for my monthly Guided Meditation and it is time for you to LAY BACK and RELAX.

This Guided Meditation is to help you put your body and mind into a deeply relaxed state of being, so you fully relax into the reorganization and realigning of your body from the inside out.

I also help you to shine a little brighter from the inside out.

LAY BACK. RELAX. ENJOY.

And see you next week.
Carl

PS: Please share this meditation with anyone you thing could benefit with a bit more relaxation in their lives. Feel free to download it too, so you can share it or listen to it 'offline'.