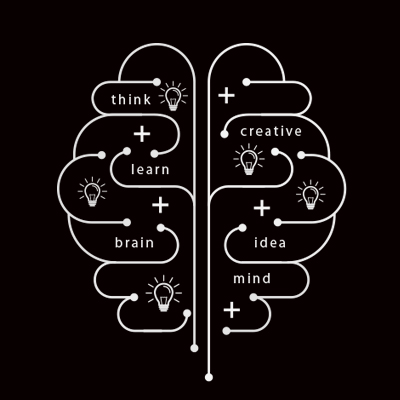 Hi there,
I am recording this podcast at the end of April 2020, while we are still somewhere on the path of the corona virus experience. I am hopeful that we are well past the half way mark and in the home straight of getting back to life, work and reconnecting with people in a physical way.
I recorded this podcast on this topic, as I was recently with a colleague that had experienced a high level of fear around this experience, which I compared to my own experience. I have rarely felt any fear over this experience (my concerns are about what choices I get to make in the future when it comes to my health and well-being, based on what I have studied and written about over the last 20 years – a subject for later).
So in this podcast I talk about one antidote to fear that I think not only deals with fear, but builds up wisdom, and therefore an even better ability to make good choices in the future.
I also talk about things I have learned through my study and practice of hypnotherapy, so you can become more aware of what might be happening at a 'subconscious' level.
I hope you enjoy the podcast. If you have any comments or requests of my share them on my Facebook page, on my website or just sent me an email.
Have a super fabulous day, wherever you are on this beautiful planet of ours. All the very best and take care.
Carl