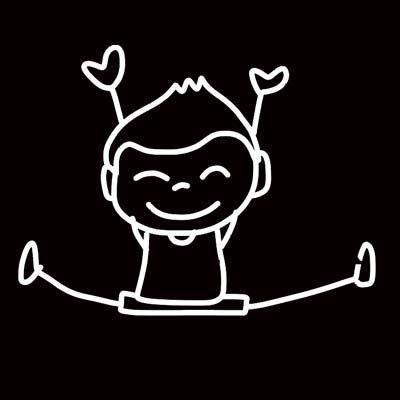 Have you ever stopped to consider the idea that emotions are everything? That it is what we feel, that matters most. It is not the new shiny red Porsche that is the big deal it is the FEELINGS that we experience as a result of owning or driving in or seeing that car. What makes us move? What makes us do anything? It is emotions. Since they are so important, I want to share with you a couple of awesomely effective but simple strategies.
Last week I attended a 5-Day course on the LifeLine Technique, presented by the creator of the system – Dr Darren Weissman. To say that the course was insightful would be selling it short. I prefer to use the term – mind popping. It was simply amazing and I recommend it to anyone else – regardless if it is for you personally or to use as a professional tool with clients. It is superb!
The big theme of the training and the stuff that we most need to understand for joy, success, happiness and fulfillment in life is EMOTIONS. So in this podcast I will share with you just 2 tools you can use immediately to better manage and utilise the power of your emotions.
For a copy of The Guidebook to Happiness, check out: http://amzn.com/1481042548
Dr Darren Weissman: https://www.drdarrenweissman.com/
The Power of Infinite Love & Gratitude book: http://amzn.com/1401917178