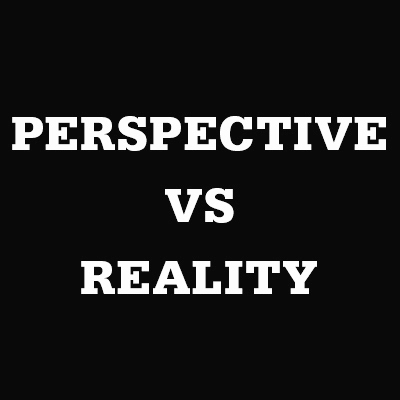 I have had a number of coaching sessions lately where the same issue has come up and it is causing a whole lot of pain and discomfort. My clients were feeling boxed-in, powerless, and definitely not in control.
The problem was the perspective they had taken on the 'reality' they were focused on.
Let me share with you, what I shared with them. And how they could change their reality, so they felt freer, more relaxed and definitely more in control.
Enjoy! Also let me know if you have any questions or comments on my Facebook page or via an email to carl@carlmassy.com.
Cheers
Carl