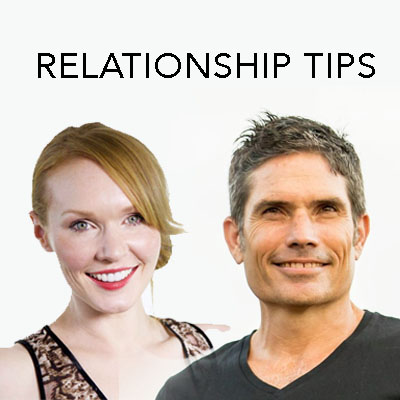 Listen to special guest Kylie Ryan (My Mind Coach & Goddess Body Quest) and myself (Carl Massy) as we share some of our most powerful relationship tips, from coaching 100's of different clients between us.
This is not only highly informative when it comes to improving your relationship (or getting a high quality one) it is also a lot of fun. We had fun recording it, and I know you will have fun listening to it. PLUS you will be learning some great distinctions along the way.
As Tony Robbins said, the quality of our lives is directly proportional to the quality of relationships we have in our lives.
Fun. Practical. Applicable. Useful today.
Enjoy!
Carl
PS: Make sure you sign up for my weekly newsletter to find out more Tips relating to Health, Happiness, Relationships and Success, to to www.carlmassy.com and meet me in Bali for Raw & Radiant Retreats in May, for more details click here.