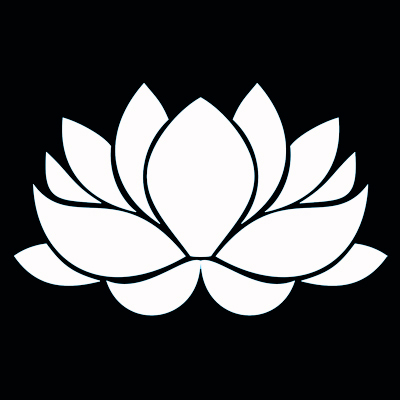 In this Happiness Class, I introduce the intention for the Happiness Class in 2014. where we are going to be focused on 'Conscious Living'. How to experience more happiness (and positive emotions) in our lives by choosing the right tools, tips and strategies which will be shared over the year.

I also share some great Happiness insights from the movie 'About Time' by the writer of Love Actually and Notting Hill. There is a very profound insight shared in the movie.
Here's to a more consciously happy 2014!
Carl.