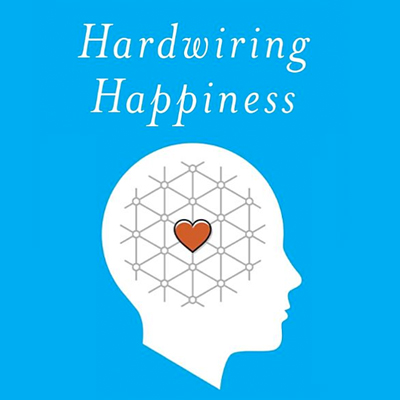 Hello 2014!!
In this Happiness Class, we take a look at a great book called 'Hardwiring Happiness' by Rich Hanson PhD; and share his version of a technique for bringing more happiness in your life on a consistent basis. To the extent where we are actually wiring ourselves to experience happiness as our default.
This is a powerful, potentially life-changing and 30-second strategy you really want to check out.
If you have any questions just rock over to my Facebook Page and hit me up there. Have an awesome 2014!
All the best,
Carl.