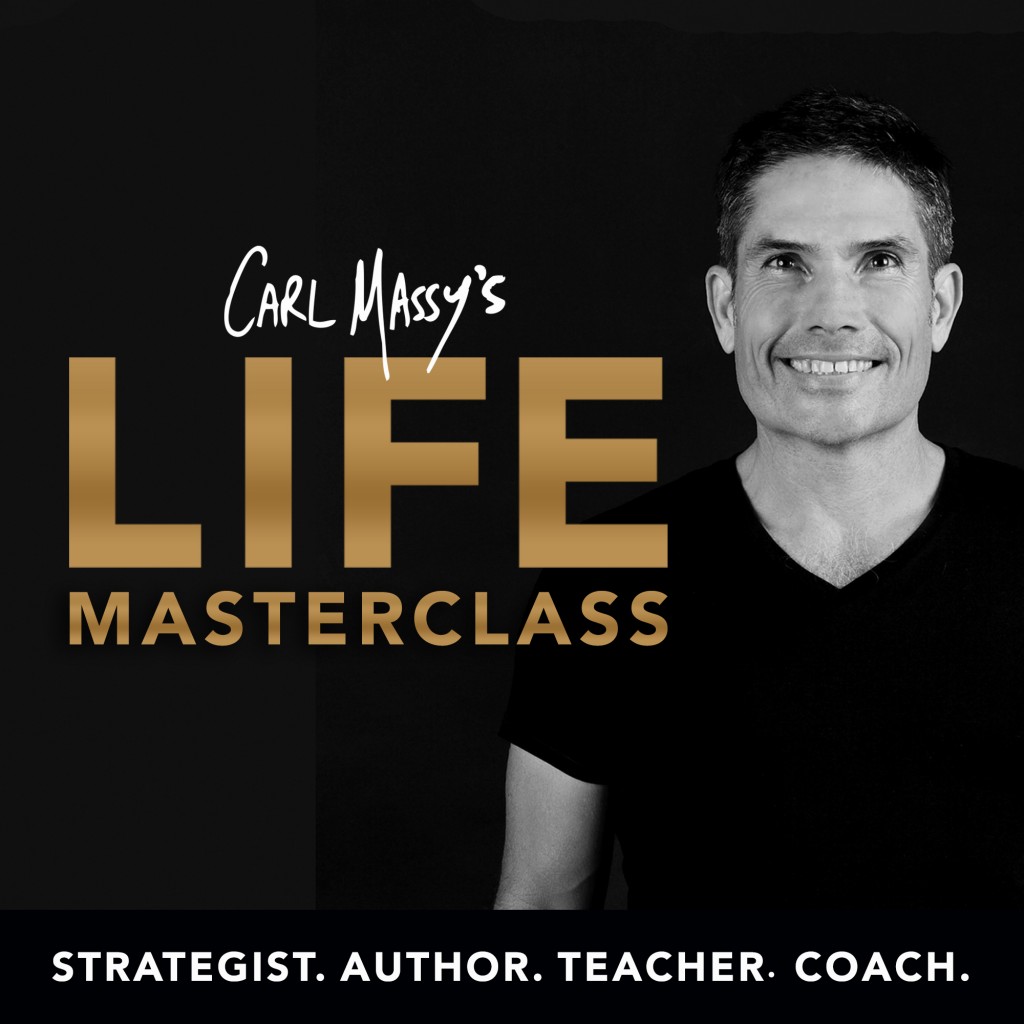 If you are interested in the subject of your evolution then this is the podcast for you.
This is also the first Podcast I have done after a bit of time away, so I have also changed the name of the podcast from The Happiness Class, to LIFE MASTERCLASS. Happiness will still be a major theme, but also I will focus on health, vitality, success, joy, peace and fulfillment.
In this podcast I integrate traditional and modern teachings to help us understand how we can be more intentional about our lives and how we can participate in our own evolution.
This is going to wake you up to the difference between ego-based living and love-based living and help you to understand what the difference is, the impact on this difference and how to change.
This is about helping you to evolve into the best expression of yourself and contribute to the positive evolution of this place called planet earth.
Enjoy and I look forward to experience more of your love-based living in the world. And sign up to my Newsletter so you can stay informed of where and when my LIFE MASTERCLASS Seminars will be happening.
Have a super awesome day!
Cheers
Carl