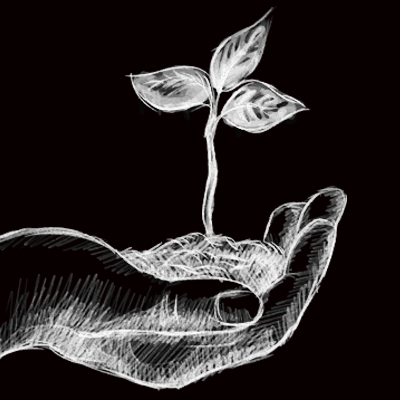 Hi there,
In today's episode of the Life Masterclass podcast, I talk on a couple of subjects which came up in a recent Coaching Session with one of my awesome clients.
And because the topic came up in that session, and I figured it was relevant to a lot of people, I wanted to share it with you.
We talked about the idea of sustainability when it comes to this game called 'life'. And how life is not a sprint, but more like an ultra marathon. Given that, the strategies we use in life need to reflect the format of the race we are in. It just makes sense to see it like that, and respond accordingly.
From the conversation on sustainability I move into another very relevant topic and that is about how to avoid getting into a state of overwhelm.
I finish up with a VERY practical tool I use for myself and my clients to help them avoid overwhelm and establish a sustainable, enjoyable, and fulfilling life.
And as always if you have any questions for me, or would like to do some deeper work with me to help you through some current challenges, don't hesitate to reach out via my contact page on my website or sending me a direct email (carl@carlmassy.com).
Have a fabulous and fantastic day.
Take care
Carl