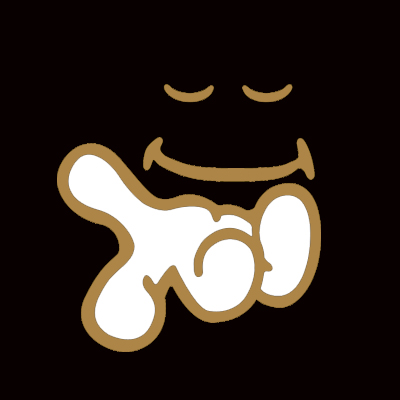 In this Happiness Class you will be handed a powerful tool to help you create the life you want.
To increase your happiness, reduce your stress and increase your self love. Which, by the way, we all need a little more of. Understanding the different angles of acceptance and how to apply it in a meaningful way is exactly what we look at in this weeks Class.
This is a the class not to be missed. I also share one of the best practical tools for dealing with runaway emotions – which as you know can make your life seem like a stroll through a field of slush.
Enjoy your Class and if you have any questions, just got to my website to leave them, or jump on my Facebook Page. I love the chance to serve you.
Have a good one!
Cheers Carl
The Tapping Solution by Nick Ortner
Download 'The Tapping Solution' 2-Page PDF Summary
Loving What Is by Byron Katie