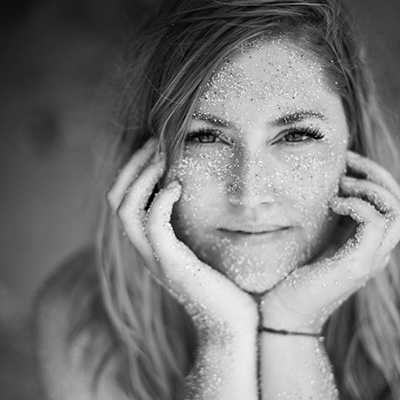 Hiya.
This episode is the first of my month 'conversations' with different professional colleagues where we discuss a subject that is in their area of expertise.
Today's podcast is with a coaching colleague of mine – Simone Stocker – who did a 1-year apprenticeship with me many moons ago, after meeting her at The Practice yoga centre in Bali, where she was completing her Yoga Teacher Training course.
Since then she has been coaching individuals, groups, plus running workshops and retreats in Europe. And she has created a beautiful journal called Blossome.
When I decided I wanted to have a conversation about how to (practically) allow or bring the divine feminine into our lives, I thought Simone might be a great one to talk with as she is definitely very familiar with the topic and how it shows up in different peoples lives.
I hope that you enjoy the conversation and topic and do share if you get the urge, or let me know what topics you would like me to have future conversations about.
To find out more about my 9-month Coaching & Mastermind Group program click on this link.
To follow Simone's work:
The Podcast by Dr Zack Bush and Aubrey Marcus that inspired my conversation is on YouTube here.
And I am pretty sure I mentioned a couple of books:
– Your Money or Your Life by Vicki Robin (plus I did a book review on an earlier podcast)
– UBUNTU Contributionism by Michael Tellinger
Enjoy the conversation and please reach out if ever you need a helping hand.
Take care Carl