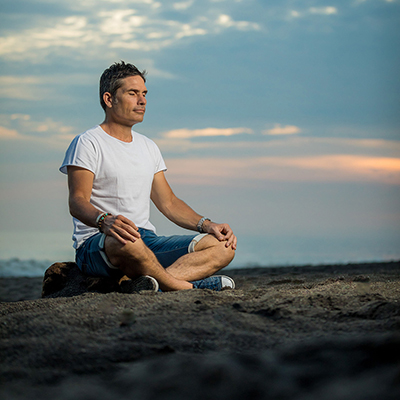 Hiya,
This guided meditation is all about assisting you to drop into a deeper state of peace. I guide you there, with the intention of you bringing it back into your life after you open your eyes.
Quite often we can find it very hard to drop into a peaceful state, even for a few minutes. So let me be your guide into opening you up to deeper levels of peace and sitting there infused in it for the length of the meditation. Happy days!
As always, if you want to work with me to get some more STABILITY and CLARITY for 2020 I would love to help out. Just go to my website – www.carlmassy.com – and reach out to me via my contact page.
Have an awesome and peaceful day.
Big hugs from Bali.
Carl