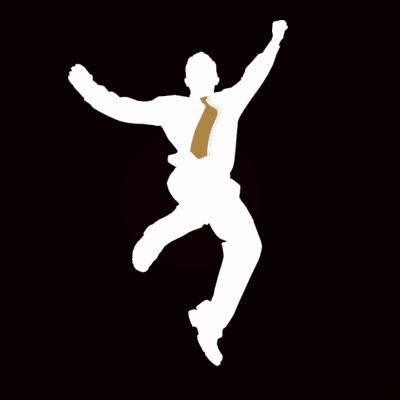 This weeks Happiness Class is a great one. It is 2 super awesome tips on how to be more successful in life.
I won't spoil it for you and reveal them both now – you will just have to listen to find out. And you are likely to be pleasantly surprised about how easy they are to apply in your life – so you can be experiencing more success in days and weeks, as opposed to years and decades.
Remember if you have any questions to check me out on Facebook or drop in to my website to sign up for my very practical weekly Happiness Tips.
Have an awesome day and here's to your increased future success!!
Cheers
Carl 

Click here to access Becoming a Money Making Magnet (Program)