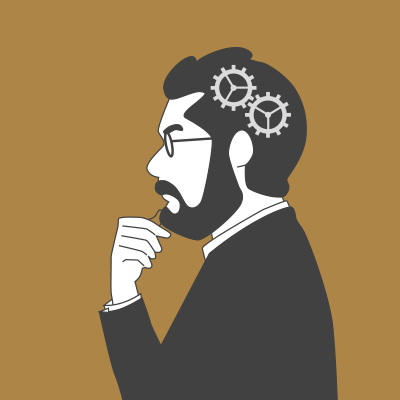 hiya,
Recently I recorded 5 Expert Tips when it comes to being a Decision Making Master – and more importantly to become a Co-Creator in your Destiny.
This is the first of 5.
If you want to hear the other 4, then click on the link below.
5 Expert Tips by Carl Massy
Enjoy this Tip and the other 4. They are definitely worth you listening to them all. You destiny might depend on it.
Take care
Carl