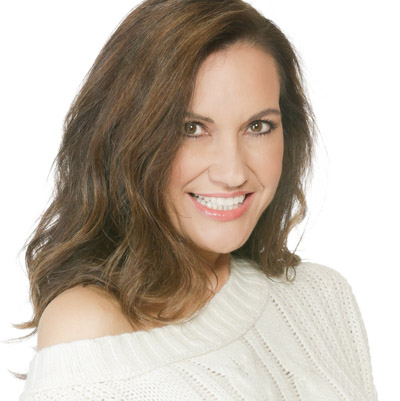 In today's Happiness Class we are so lucky to be joined by Lissa Coffey who is a lifestyle, relationship and wellness expert who serves up an inspiring blend of ancient wisdom and modern style on her website.
Lissa has been on 'Good Morning America', 'The Today Show' and is a regular feature on television, radio and in print. She is also the author of 7 books and most beneficially for us, she is an expert at integrating an Ayurvedic Lifestyle into our modern lives to increase our happiness and health.
In this podcast she explains to us what an Ayurvedic Lifestyle is and how it would look as a day in your life. I (Carl) personally picked up some great tips that were new for me, so I am sure you will get a lot out of it. Lissa's latest book is called 'The Perfect Balance Diet: 4 Weeks to a Lighter body, Mind, Spirit and Space'.
Do enjoy and if you have any questions, please head over to my Facebook Page and fire away.