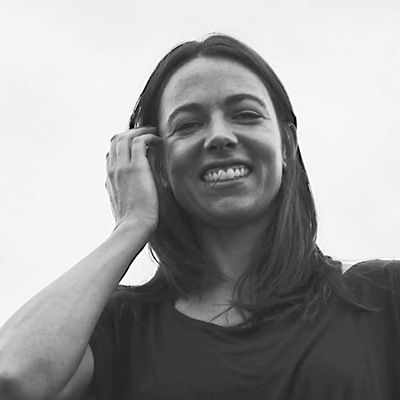 This month in Conversations with Carl, I teamed up for Part 2 of my conversation with Sharon Cavanaugh, who is a coaching colleague of mine currently based in Florida, USA.
One of the main things I wanted to talk about was her experience at a Dr Joe Dispenza Advanced workshop. I actually wrote a blog post on one of the insights that Dr Joe shared about 'over-trying' and 'over-surrendering'. I called it Two Common Mistakes When Manifesting Desires.
We also spoke more about meditation – why it is so impactful and how to create a lasting practice.
Sharon said one of her favourite books at the moment is:
Don't Sweat the Small Stuff by Richard Carlson.
We also go into 'goal setting' and ensuring we are in alignment with our inner self.
Plus lots more.
Check it out. Enjoy.
And please share.
Take care
Carl