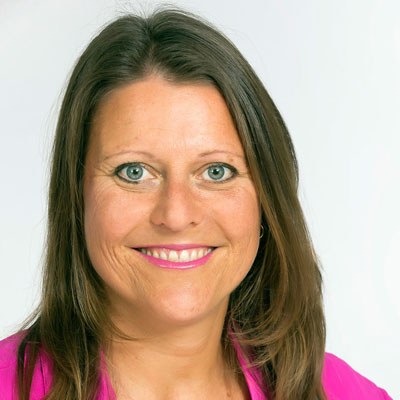 So are you earning the amount of money that you 'know' you are capable of? Are you free from debt? Does conversation about money come easily and freely to you? Or when you admit it, you realise you have quite a crazy set of beliefs and blocks when it comes to money.
First thing – know you are not alone.
Most of us have a little or a lot of work to do on unpacking our beliefs around money – so we can tap into our full potential.
In this interview with Marguerita Vorobioff, she talks to us about what the biggest money blocks are from her experience. We get down and dirty about all things money and all things inside our heads on money.
This is Part 1. In Part 2 we will actually get her to show us how she helps people to overcome these blocks.
I hope you enjoy and if you have any questions head over to my Facebook Page or my website..
Cheers
Carl