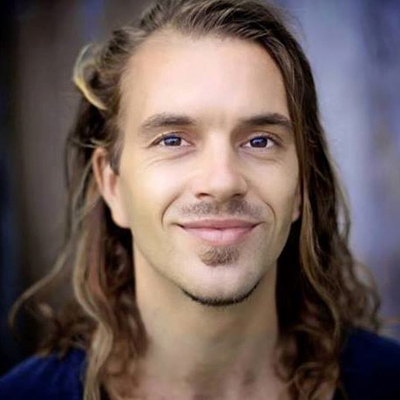 In this weeks Happiness Class, I start the first of 6 episodes, where I look at the 6 Pillars to Optimum Health – which is the basis of my next book.
This week we start with physical activity. But being the strategist I am, I am about finding an 'exercise system' that is not just great for the body, but ticks several other boxes too. So enter yoga, and enter right behind a great yoga instructor in the form of Octavio Salvado; not only an amazing yoga instructor, but a true advocate and student of the science of yoga.
In this interview Octavio shares with us how his journey started and then teaches us the 'more' that comes with practicing yoga. What else it provides us with. And finally Octavio shares with us his Top 3 Happiness Tips. One in particular really resonated with me. And his last words were a parting message for the other dudes out there. I hope you enjoy.
Octavio Salvado runs group yoga classes, private sessions and also amazing workshops at Desa Seni in Bali. If you are in town, check him out.
Cheers,
Carl