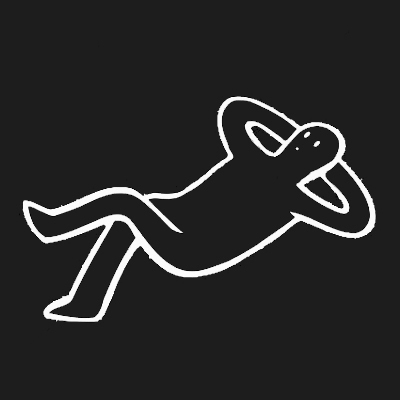 As 2014 ended and 2015 started, I experienced my own feelings of complacency for various reasons. I found it hard to break the inertia and to create momentum, so I could achieve the big goals I had set for 2015.
It also made me want to understand this idea of complacency. Wjat are its drivers. What are the consequences? What is the price you pay? And HOW do you deal with it.
How do you break that inertia and create some real, sustainable momentum?
All will be revealed in this Happiness Class.
Have a good one (and a great 2015)!!
Cheers
Carl