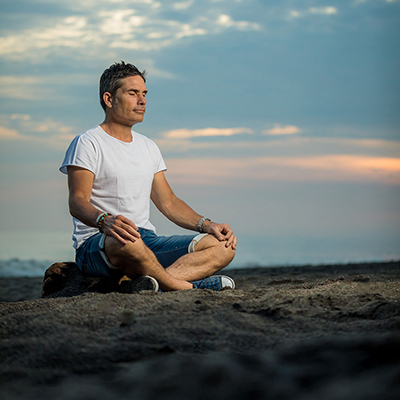 Hiya,
This Guided Meditation is a little different from normal, as I have created it to help you make any decisions that you are working with at the moment.
In my book – Decision Making Mastery – I talk about one of the most important things to making good decisions is to be in the right state – physically and emotionally.
In this guided meditation I take that one step further. I help you get in the right state, but I also help you tap into your Head, Heart and Gut when it comes to decision making. Too often we just use our head, and miss out on the innate wisdom in our whole body.
Take a decision you are working on, into the meditation, and use the meditation to get a better sense about the right decision for you.
As always, if you need a hand, have any questions, or any requests for me to address any topics, don't hesitate to reach out. Plus feel free to download this meditation and share. And finally, do sign up to my weekly Newsletter.
www.carlmassy.com
Take care
Carl