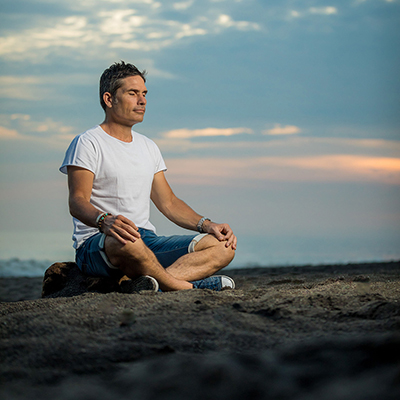 Hiya,
Welcome to the 3rd part of a 3-Part series, where I talk about the 8 pillars that are essential to focus on in order to feel truly successful in your bones. The 8 pillars are based on the information I present in my book, 'The Guidebook to Authentic Success'.
In Part 1, we focused on Daily Joy and High Quality Relationships. In Part 2 we focused on Feeling Connected, Growing / Evolving, and Meaningful Life Goals. In Part 3, I introduce the final three pillars, which are: Financial Flow, Being Aligned with Authentic Self, and Optimum Health & Vitality.
In this podcast I will talk about the thing that actually provides the feeling of 'financial security' and how having a million dollars in the bank is no guarantee.
Check out Part 1 and Part 2 if you haven't already. Of course if you want to go deeper, with this work, you can pick up a copy of 'The Guidebook to Authentic Success' from Amazon, or find more details on my website at: https://www.carlmassy.com/books/the-guidebook-to-authentic-success
Reach out if you would like a hand getting 2020 back on track too. A
nd finally, if you are seeing this before 7 July 2020, you can also sign up for my free Life Audit: https://www.carlmassy.com/life-audit
Have an absolutely fantastic day and take care.
Carl