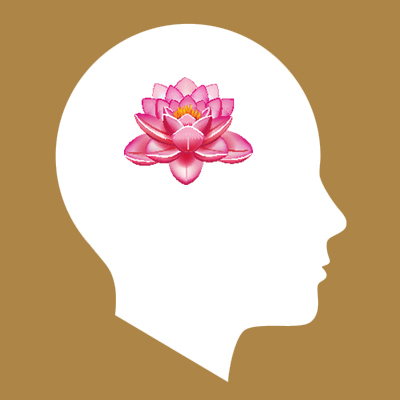 One of the keys to achieving optimum health is detoxification. But it turns out that just detoxifying the body is not enough (though a GREAT place to start).
We also want to ensure we detoxify the mind, as the result of toxic thinking and stressful thinking patterns, leads to stress for the body.  And stress definitely equals more harmful toxins in our bodies. In this podcast I talk about the 3 areas you need to focus on when it comes to detoxing the mind.
The result of a mental detox is more energy, more vitality, more happiness and better health for your body.
If you want to get more Happiness and Health Tips or some personal coaching make sure you check out www.carlmassy.com.
Have an awesome day!
Cheers Carl