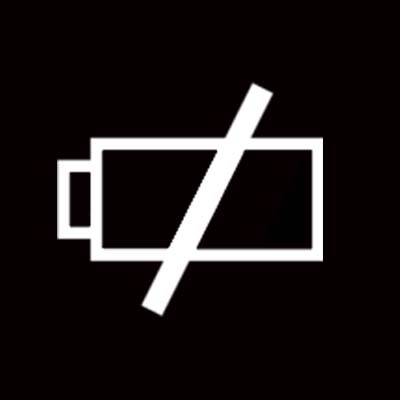 Do you ever experience low energy?
Is it daily, weekly, monthly or for years? Well it might not be just a physical thing, or a physical thing at all.
This is what I have found with many of my clients.
A lot of people have low energy because they have low meaning in their lives. That is the factor that is robbing them from energy. Not necessarily a physical thing, but an internal psychological thing.
Let me share with you in this Happiness Class how I work with clients to increase their energy levels and bring more meaning into their lives.
Enjoy and let me know if you have any questions too – just head over to my Facebook Page.
All the best!
Carl