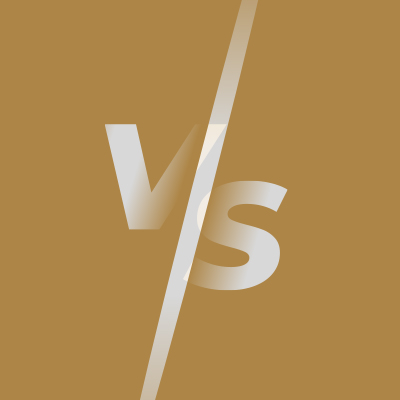 Hi there,
I hope you are having a super day.
Unless you are living under a rock, you are likely to agree with me that life at present is filled with uncertainty. Which makes it much harder to make good quality decisions.
Now I am about 90% of the way through writing book number 5, and it is called 'Decision Making Mastery'. One of the chapters is on a very simple, but HIGHLY EFFECTIVE decision making tool, to help with decision making in times of uncertainty.
One of the keys to decision making in uncertain times is to make sure your decisions have you focused on what is most important in your life. It is a time to cut away any unnecessary tasks, goals, or activities.
So enjoy this podcast and do use this simple but HIGHLY EFFECTIVE tool for decision making moving forward.
Wishing you all the very best for today and the many today's to come.
All the very best and take care.
Carl