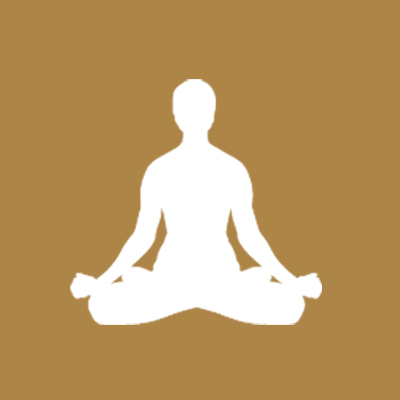 On our amazing MindBody Detox Retreat in Majorca and one of the topics we have been reviewing is the idea of 'non-attachment'. Something that comes up particularly in Buddhism as a life practice.
It is an amazing concept and as you will find out in this podcast, it has a significant impact on your levels of happiness. So it is a practice I really want you to understand – so your happiness is not controlled by something external of yourself that you don't control.
This is also the first podcast after The Guidebook to Optimum Health has gone live on Amazon – so check that out.
Loving my time on this MindBody Detox Retreat in Majorca (coming to Bali in 2015).

Carl