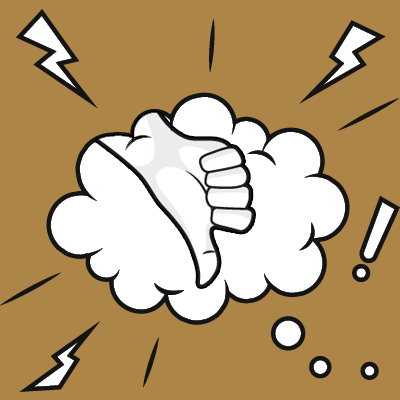 I received an email the other day from a listener that wanted to know how they could stop having negative thoughts.
They had gone through some challenging times and now wanted to know how to move on and leave the negative thoughts behind.
Great question and I am sure we have all been there before (probably on a daily basis ;-)). So in this Happiness Class I share 5 ways and insights on how to stop the negative thinking that inevitably leads to negative feelings.
So tune in and hear some more great strategies. And remember that if you ever want me to answer a question or go deeper into a topic and share the specific strategies I use for myself and my clients, jump on my Facebook Page, or head over to carlmassy.com and leave a message.
Have an awesome day.
Cheers
Carl