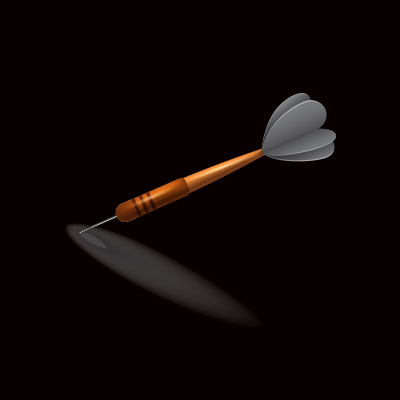 Hiya,
I hope you are well.
I think you might agree with me that 2020 has been a bit of a crazy year (and then some!).
So I recorded this podcast at the end of September, to challenge you to consider what are the ESSENTIAL goals you want to tick off between now and the end of 2020.
What do you want to have achieve as you stand there on 31 December 2020?
What do you need to get done over the next few months?
I also share at the end a pretty cool strategy I came up with for one of my clients, just before I recorded this podcast.
I hope you enjoy listening and if you find my tips practical, maybe you could pass on my podcasts to friends and family. I would be very grateful.
Have a fabulous day wherever you are on the planet.
Take care
Carl