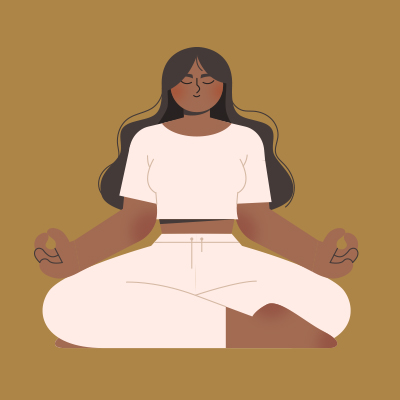 Let's talk yoga.
I started practicing yoga in 1999 (back in the 1900's ;-)), and have done lots of classes and yoga retreats over that time. Plus I was a co-owner of a Yoga Centre in Bali called The Practice, for 5 years. So it is definitely a big part of my life.
Just yesterday I was asked by someone – given the years I have practiced – if I can do all the 'advanced' and difficult postures. I said 'no' and that is not really what yoga is all about.
Hence I felt compelled to share with you what I perceive is the most effective practice of yoga, and what I often called the "Original Science of Happiness".
Discover the 4 Elements of a complete and highly effective yoga practice. By 'effective' I mean most likely to support you becoming the most awesome human you can be.
For other conversations on 'meditation' go here.
Sign up for my newsletter at my website, so you can be informed when I go deeper into the subject of yoga with Octavio Salvado (The Practice) and his teacher – David Goulet – who started doing yoga the year I was born (1969)!
Have a super day.
Take care
Carl
<