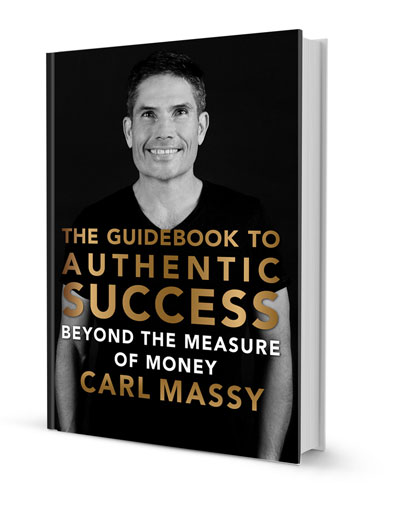 WANT TO FEEL SUCCESSFUL RIGHT DOWN TO YOUR BONES?
Want a life that is joyful, fulfilling, meaningful, vibrant, and abundant? Want to attain the kind of success money can't buy? Put up your hand if the answer is "yes", then join success coach, corporate trainer, and author Carl Massy as he once again acts as guide – this time outlining the key ingredients and stratagems required to experience a lifetime of authentic success.
In this highly practical, informative, and entertaining book, you will learn how to move beyond seeing money as the sole measure of success, expand your personal and business horizons, master techniques to optimize decision-making, goal-setting and time management, and pick up all sorts of other productivity tidbits and tools.
Understand and address the 8 essential pillars to feel a true and integrated level of success, happiness and fulfillment in your life.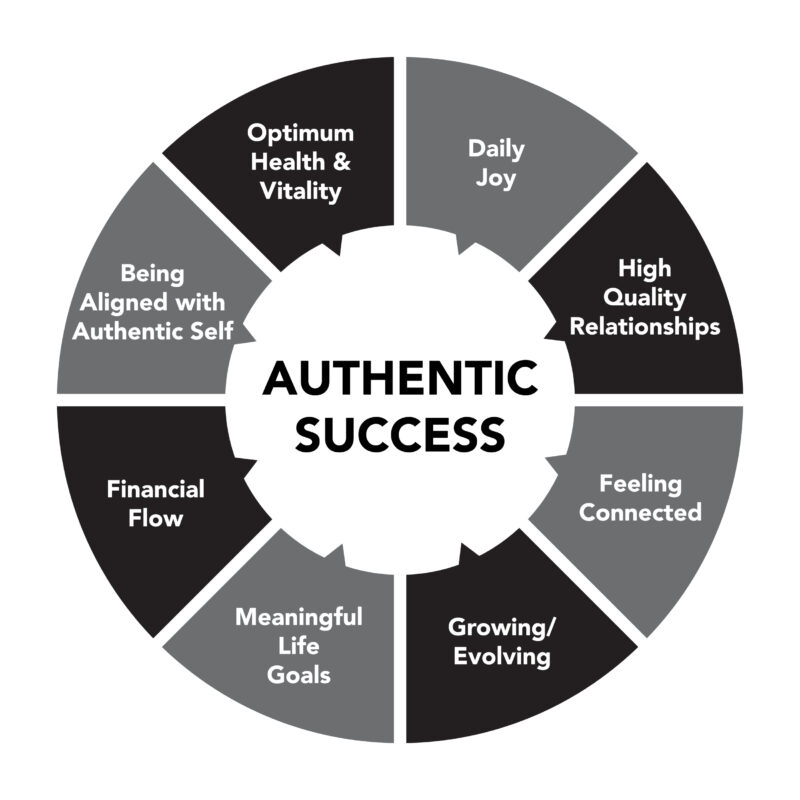 LIVE IN AUSTRALIA? Get your copy (quickly) 'door-to-door' for only $20 (P&H Included)*
If you want 3 or more copies (in Oz) send an email to carl@carlmassy.com to get a significant discount.
BONUS RESOURCES
Find out about the 5 Love Languages (my favourite and most effective relationship strategy)
Video Recommendations
TED Talk – Brene Brown – The Power of Vulnerability
TED Talk – Angela Duckworth – GRIT: The Power of Passion and Perserverance
Tony Robbins on Money: Mastering the Game (Interview with Marie Forleo)
Paolo Coelho and Oprah Winfrey on Super Soul Sunday: Are you hiding from your calling?
CLARITY COACHING
And if you want to experience a 2hr Deep-Dive Clarity Coaching Session with me (Carl)
send an email to carl@carlmassy.com.