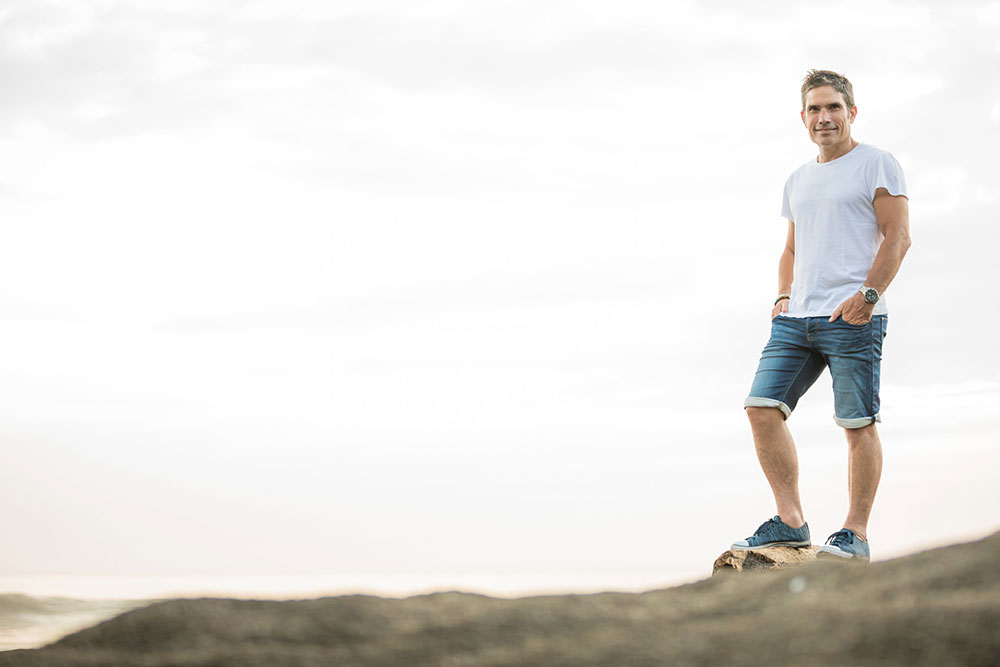 An 8-month Coaching and Mastermind Immersion 2023
Are you finally ready to truly express your natural Superhuman-ness in a way that fully utilizes your unique
gifts and unlimited potential, which serves others in deeply meaningful and creative ways, and contributes
to making the world a more awesome place???
I think it is … TRANSFORMATION time!!
Get really clear of your personal desires and destination. Rewrite and co-create your destiny.
Consciously let go of anything that doesn't serve you. Consolidate your personal power.
Enhance your creativity. Finally, BREAK THROUGH any self-imposed limitations!!!
INTIMATE GROUP (6-8 MAX)
1-1 & Group Coaching Sessions | Complete Access | Deep Inner Work
Traditional Yogic Teachings | Health Coaching | Guided Meditations | NLP Belief Switch
Guest Presenters | Life Purpose Readings | and much more…

2023 COACHING & MASTERMIND PROGRAM (9 months)
A high level of professional & psychological support for Small Business Owners, Coaches, or those wanting to start a new Business (maybe for the first time) or make a major Life Transition (at a highly accessible price).
Professional 1-on-1 Coaching plus Group Coaching & Mastermind Sessions, plus the benefits of Group Support.
Maximum of 8 individuals to guarantee a deep level of support.
We will be doing DEEP inner work on any mindset or psychological blocks that may affect your success.
Have full access to me (Carl) as your Coach for 9 months starting from 1 April 2023.
LIMITED TO 8 SPECIAL INDIVIDUALS. SECURE YOUR SPOT TODAY.

Become a Natural SuperHuman: 5-Week Holistic Resilience Bootcamp
Next 'Group' Program starts 3 September 2022. Self-Paced program starts NOW.
For the last 5 years I have been delivering the Life Masterclass in live seminars (Bali, Australia & Germany) and online, but in 2021, due to the global environment, I asked myself how I could best support and serve people in challenging and uncertain times?
From that question this concept was born…How to Become a Natural Superhuman. It was based on 2 things: 1) we are MUCH more powerful than we have been 'lead' to believe, and 2) we need to show up differently to thrive in the current environment.
Are you ready to unleash your superhumanness, so you can become more awesome, do more awesome things and make the world a more awesome place?
It is time to shine like the supernova you are!

A 30-DAY CHALLENGE
How Would You Like to Change Your Life, Your Results, Your Energy Levels, Your Health and Your Happiness?
This Program is like a fitness program but designed to work on changing your thinking and consistent emotions so you experience more SUCCESS and HAPPINESS in your life.
I have coached CEO's, single mothers, retirees, elite athletes, UN workers, multi-millionaires and even Life Coaches themselves, from the 4-corners of the globe, through a 30-day challenge with amazing results and life changes.
Let Me Share with You What I Learned are
The 3 Essential Keys to Happiness & Success
To get more tips on Life, Love, Happiness, Meditation and more, check out my Blog and Podcast.