LIFE MASTERCLASS RESOURCE LIST
Great presentations by great teachers
Charles Duhigg – Habits & Willpower
The Placebo Effect on knee surgery
Double Slit Experiment – Quantum Physics
Download the following videos below:
Morning Energization Exercises by Carl Massy
Regrets by Omeleto
Reefer Madness by Darren Hardy (the truth about multi-tasking)
Download the following Audio Files below:
Expectations Vs Agreements by Steve Chandler (Author & Coach)
Tony Robbins interviews Dr Deepak Chopra
Download a short course by Joe Dispenza called Thinking Greater to supercharge your understanding of his work and understanding things at a Quantum Level.
Download the following digital resources below:
Lifestyle Habits – Chapter 24 – The Guidebook to Authentic Success by Carl Massy
Becoming an ELITE Goal Setter by Carl Massy
Special Bonus
The Guidebook to Happiness by Carl Massy (Audiobook)
LIFE MASTERCLASS Podcast by Carl Massy
I started the Podcast series a number of years ago and took a long break while I was a part of the team at The Practice, but now I have revamped it and renamed it Life Masterclass. You can access all of the episodes here.
A wee bit of Justin…
Books
Becoming Supernatural by Joe Dispenza (plus any of his books)
Loving What Is by Byron Katie
Mindset by Carol Dweck
The Rise of Superman by Lewis Howes
High Performance Habits by Brendan Burchard
The Entrepreneur Roller Coaster by Darren Hardy
Scaling Up by Verne Harnish
Daring Greatly by Brene Brown (for leaders & managers read her book Dare to Lead)
Dying To Be Me by Anita Moorjani (about a near death experience and reversing cancer tumours)
Proof of Heaven (A Neurosurgeon's Journey into the Afterlife) by Eben Alexander
Let me know if you ever need suggestions about a specific topic and I will do my best to help out.
Meditation
You can download guided meditations from myself, which I will continue to add to, by clicking in this Dropbox Link.
Download a general meditation folder here, and I will explain some of the meditations below.
Dr Joe Dispenza
Morning Meditation: Great for manifesting your goals. (24 mins)
Belief Switch: You process two limiting beliefs in the meditation. So you need to know what you are working with before you go into the meditation. To be most effective it requires you to be deeply in the meditation. (57 mins)
Reconditioning the Body to a New Mind: This is great for practicing feeling 'elevated emotions'. (54 min)
Walking Meditation: Probably one of my favourite meditations (of all times). It is powerful. You can do it in a park or on a quiet beach. (75 min)
Blessing of the Energy Centres: This is a longer and more advanced meditation. When he says a number in the meditation it relates to the eight (8) "chakra's" or "energy centres", as he calls them. The 8th energy centre is about 20-30cm above the head. This is a chakra balancing meditation. (85 mins)
You Are The Placebo: This is processing one limiting belief, and does not have the pranayama breath work at the front of it. (44 min)
Download a short course by Joe Dispenza called Thinking Greater to supercharge your understanding of his work and understanding things at a Quantum Level.
Holosync (The Dive)
This is using sound technology to get you into altered states of consciousness. It requires you to wear a headset to be effective.
Barry Goldstein
Barry is the sound healer that Joe Dispenza works with. I have included some of his music, which has no talking.
Emotional Freedom Technique (EFT) / 'Tapping'
A great book on the subject is The Tapping Solution by Nick Ortner.
You can download an eBook by Dawson Church called EFT Mini Manual here.
Download the EFT Technique and process here (taken from The Tapping Solution).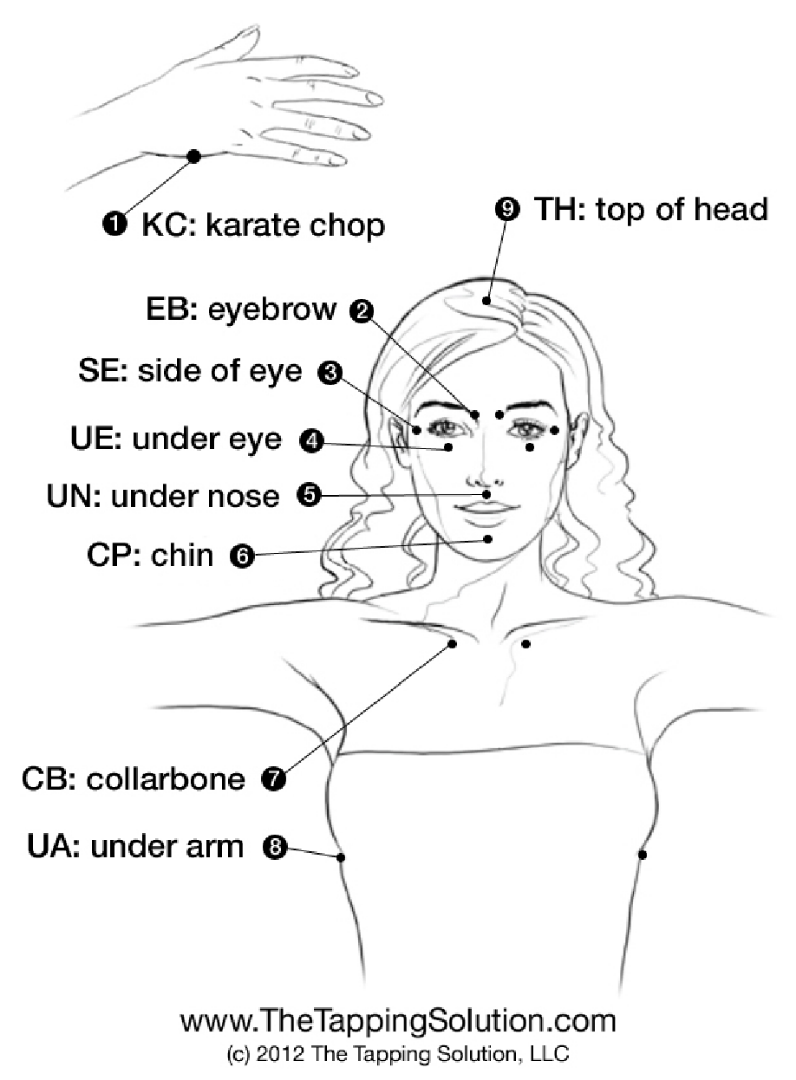 The Code to Joy
The Code to Joy (full process) – Download the June 2019 Life Masterclass recording here
The Code to Joy (daily reboot) – Download the April 2019 Life Masterclass recording here
The Rocking Chair Technique
This is the belief switch activity that we did on the morning of the last day of the Life Masterclass. You get to choose what path you will take.
Download the June 2019 Life Masterclass recording here.
Green Smoothie Recipe
I like to drink a Green Smoothie on an empty stomach. So it has a chance to digest effectively and effeciently. I drink mine after I exercise and while I am starting the 'work' part of my day.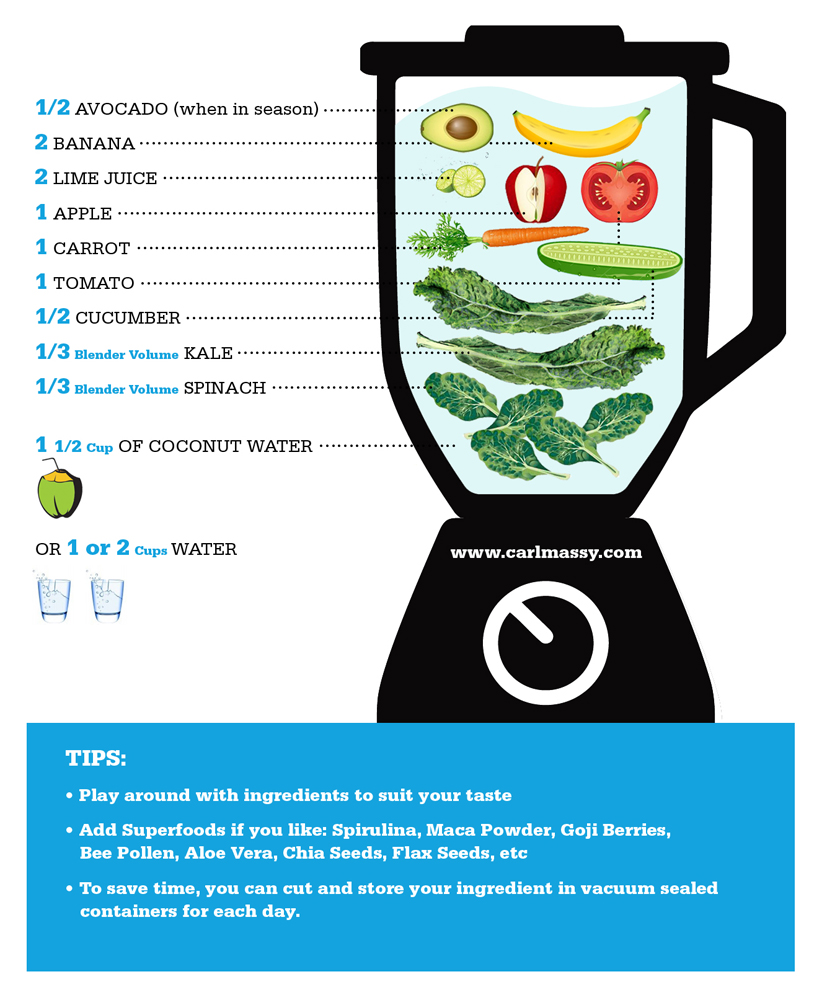 Coming Soon…2022
Become a Natural SuperHuman
A 5-Week Holistic Resilience Bootcamp
THANK YOU!! 🙂
I am so grateful to be one of your teachers and guides on your journey through life. If ever you need a hand just reach out, and I will do my best to serve you. If you need a deeper or longer conversation, let me know and we will set up a Coaching conversation.
Wishing you all the very best.
Be kind to yourself and others.
Much love.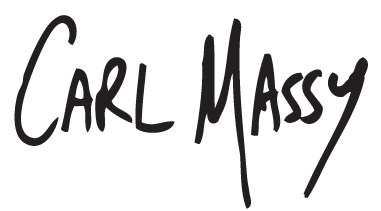 Stay CURIOUS. Get CREATIVE. Live COURAGEOUSLY.